Line Card
Materials
We have the materials you want when you need them:
Dimensional Softwood
Kiln Dried Douglas Fir
Kiln Dried Spruce
#3 Heat Treated Pine
Engineered Lumber
Roof & Floor Trusses
Wood I Joists
Laminated Veneer (LVL)
Laminated Strand (LSL)
Glulam Beams
Boards and Specialty
Lifespan Solid Select Primed Pine
C Select Eastern White
#2 Eastern White Pine
Southern Yellow Pine
Western Red Cedar
Primed Cedar
V Groove Pine
Shiplap Pine
V Groove Cedar
Hardwood - Oak and Poplar
Heat Treated #3 Pine
Manufactured Trim
Kleer PVC Trim
Pressure Treated Wood
C & Better MCQ SYP
Premium SYP Deck Boards
Beveled Balusters
Split Rail and Posts
CDX Treated Plywood
Plywood & Panels
Sanded Douglas Fir
4 & 5 Ply CDX
Hardwood Plywood
Medium Density Fiberboard
Kleer PVC Sheets
Hardboard
OSB
Zip System Sheathing
Advantech 3/4, 5/8 and 1/2 inch
Pegboard
Homosote
Particle Board
Cork Board
Roofing & Roof Accessories
Cedar Shakes & Shingles
15# & 30# Felt
GAF Ice and Water Shield
Edging and Flashing
Ridge Vents
GAF Shingles (STOCK)
GAF Liberty Rolls
Deck Amour
Synthetic Roof Paper
Poly Iso Sheathing
Flooring
Select & Better Red Oak
Stair Treads
Stair Accessories
Decking & Deck Accessories
ModernView Composite
Pressure Treated Decking
Fiberon Decking
Composite deck screws
Decorative post caps
Lattice Panels
Fairway Railing - Vinyl and Composite Railings
Exterior Trim
Primed Cedar
Lifespan Select Solid Primed
Pine
Kleer PVC
Siding
Vinyl
Cedar Bevel
Cedar and Pine Beaded
Cedar R & R's
James Hardie Cement
T-11 Rough and Smooth
Rough Sawn
Insulation
Fiberglass
Tyvek House Wrap
Styrofoam Board Sheathing
Sill Sealer
Roxul
Polyethylene
Custom Millwork
Unique products for residential, commercial and industrial applications
Moldings
Pine, Oak and Poplar
MDF Patterns
Jambs and Jamb Stock
Wood and Fiberglass Columns
Kitchens & Bathroom Cabinets
Timberlake
Medallion
Wolf
Kemper
Fabuwood
Kitchen and Bath Counters
Granite, Corian
Quartz, Soapstone
Formica
Windows and Patio Doors
Andersen Windows
Lincoln Wood Windows
Kohltech Vinyl Windows
Northington Vinyl Windows
Brosco Wood Windows
Lincoln Alum Clad Windows
Norwood Windows
Harvey Building Products
Doors
Taylor
ThermaTru
Lincoln
Simpson Wood Doors
Commercial Doors and Frames
Interior Molded Pine
Veneer Hollow Core
Larson Storm Doors
Door Hardware
Omnia
Schlage
Baldwin
Emtek
Residential and Commercial Grade
Nail and Fasteners
Nails, Screws, Nuts, Bolts
Collated Fasteners for nail guns
Tapcon & FastenMaster
Joist Hangers & Connectors
Adhesives
Titebond
Construction Adhesive
Wood Glue
Kleer PVC Cement
Caulks and Sealants
Silicone & Acrylic Latex Caulks
Water putty
Wood filler
Foam Sealant
Hardware, Tools & Bits
Attic Ladders
Door and Closet Hardware
Saw Blades
Router and Drill Bits
Hand Tools
Power Tools
Saws
Tarps
Visit our Creative Design Gallery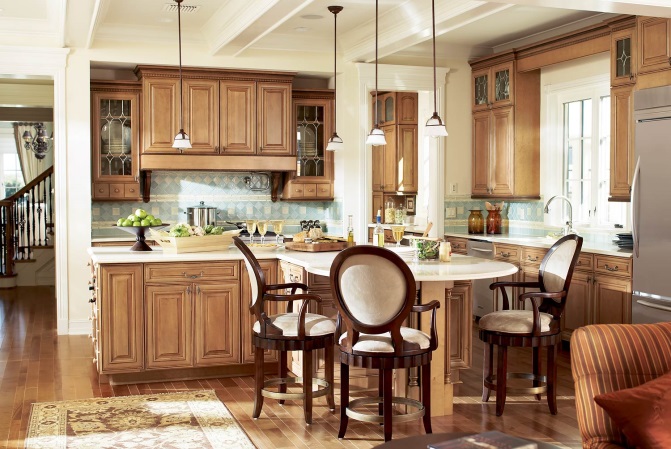 Our 3 Kitchen Designers are ready to make your next kitchen project become a reality!

Sanford and Hawley's Creative Design Gallery
340 North Main Street
Manchester, CT 06040
860-647-8924



Sign up for our Email List
Stay updated with all our latest posts, products and offers! Just enter your information below.